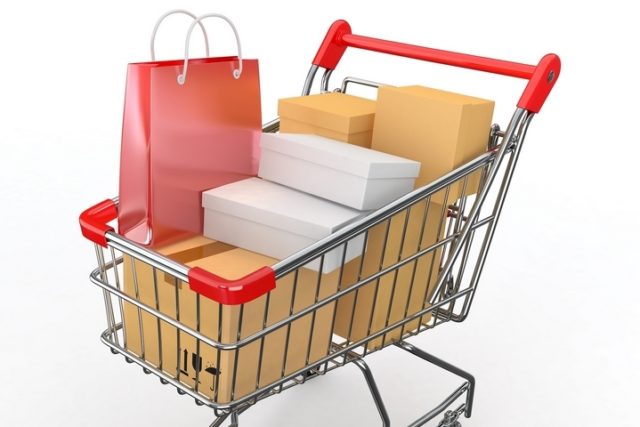 Online shopping has gone mainstream. You can now buy practically everything you need without ever stepping out of your door. You can get great bargains and a mind-boggling selection of items without much fuss. It's secure, shipping is fast, and returns are seamless. It has never been easier to shop in the comfort of your home. However, it's not all rosy. The challenges you face picking a clothing item in a physical store still abound online. It's even more difficult since you can't touch or try out the items before purchase. The wide selection doesn't make it any easier and you might end up moving from store to store looking for something that tickles your fancy. This can be very frustrating and you can end up spending countless hours shopping for one item.  Below are some online shopping tips and tricks to help improve your productivity.
Use the Live Chat Feature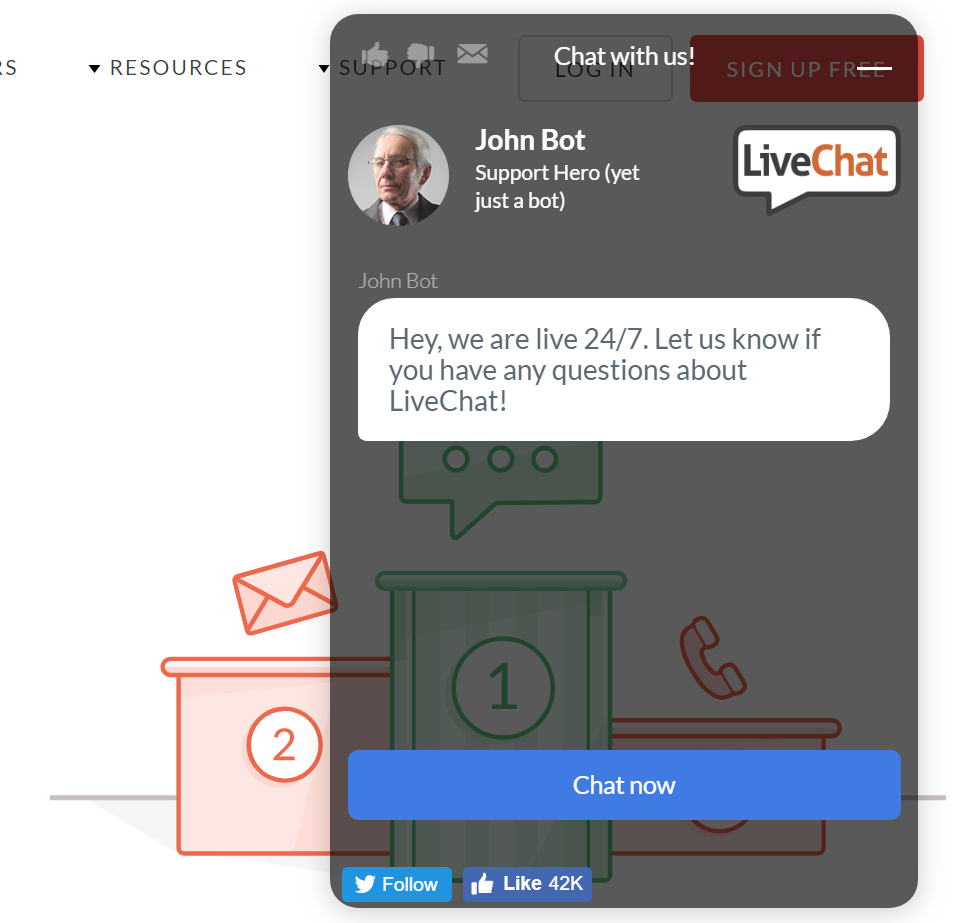 Why not let someone at customer service do the legwork for you. When the live chat window pops up, don't hit "No Thanks". Instead, use the opportunity to get real time assistance. They can help you pick the right color and size of the item you're interested in. You can get the info you wouldn't be able to get otherwise. For example, they can tell you whether the material is stretchy, whether the hem has fabric to spare and how sheer the item is.
Use the Filter Feature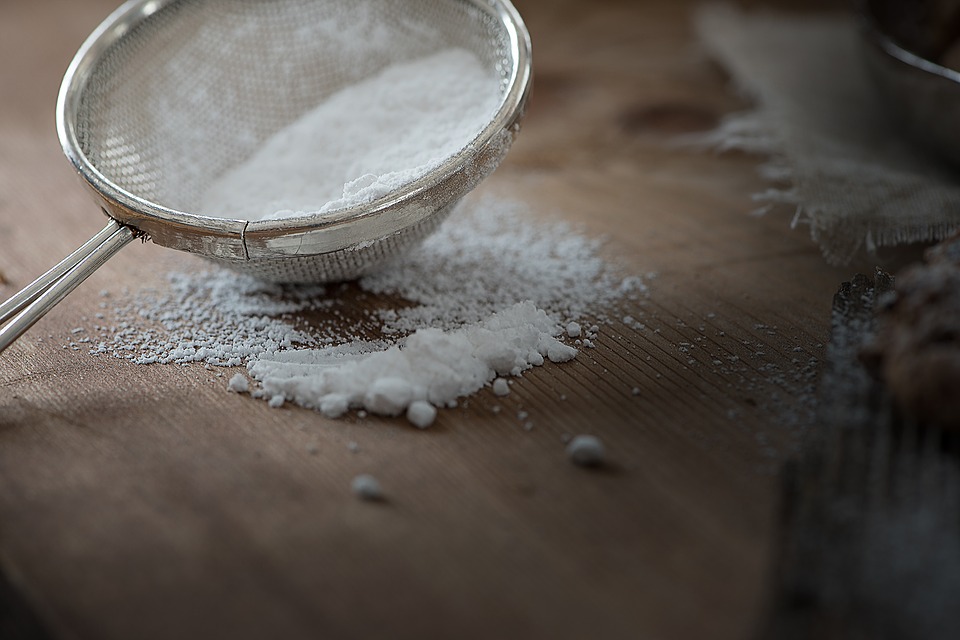 You can waste a lot of time browsing through items you'll never even be able to wear. For example, if you're a size six, it's a total waste of time checking out items of other sizes. For this reason, it is important to use the filter feature. You can filter items out by size, color, and even price. No need going through the whole catalog just to get when you need.
When you find something that piques your interest, add it to cart. If you don't do this, there's a chance you might not be able to find it when you're ready to buy. If an item is sold out, make use of the watchlist feature. This will enable the retailer to know there's interest in the product and prod them to follow up with the manufacturer for more merchandise.
Use Discounts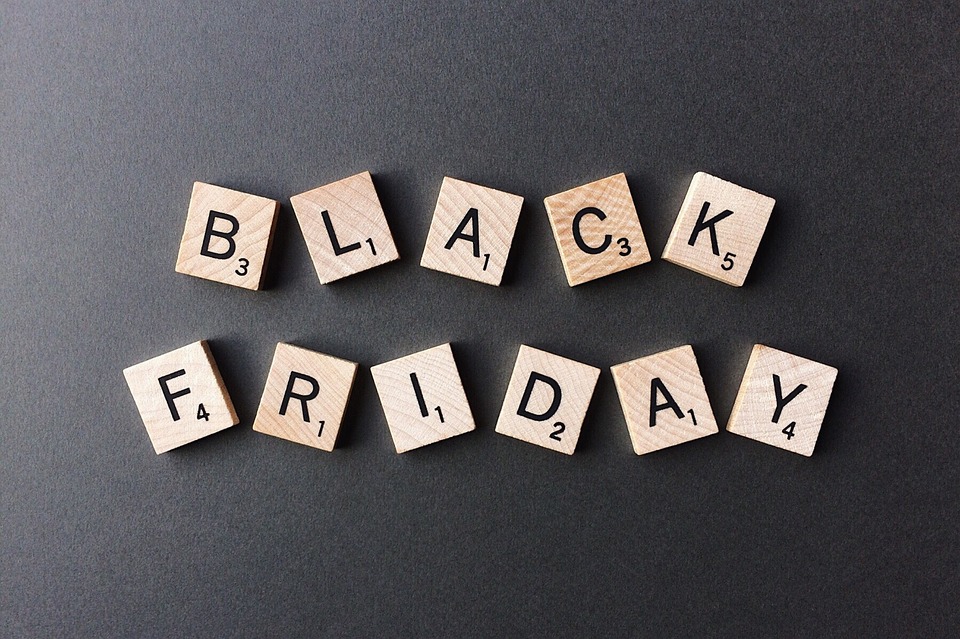 Take advantage of discounts available to you. There are no discounts that are too small. They do add up. Look for coupons and use saving platforms such as Crowdsavers to shop. You can also take advantage of days like Black Friday and Cyber Monday to get amazing discounts on products you've been eyeing. There are usually plenty of discounts dished out during holidays by retailers to maximize on the holiday shopping craze.
Take Shipping into Account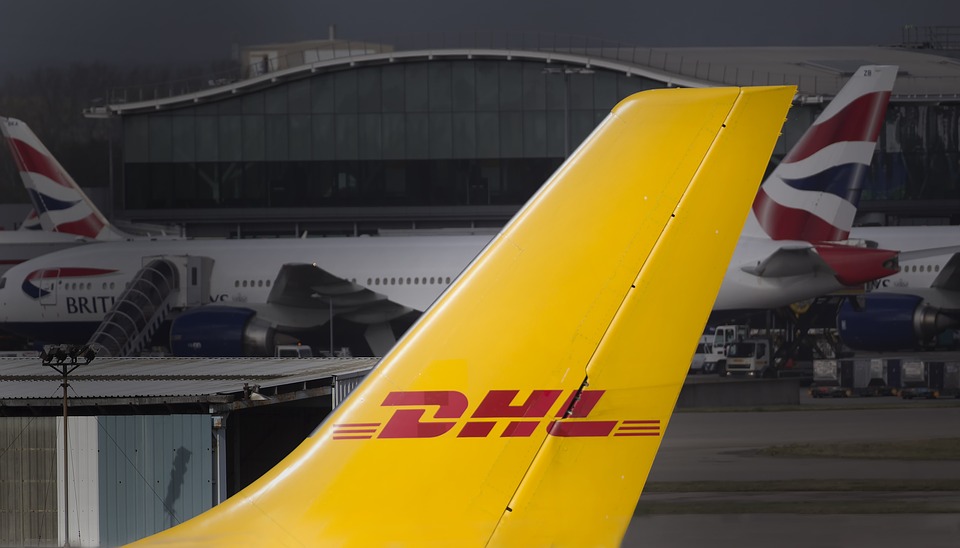 Right off the bat, you should find out what the shipping cost is before wasting tons of time selecting items only to find out later that the shipping costs are extortionate. Add one item to cart and attempt to check out. This will give you a rough idea what the shipping costs will be. You can get shipping discounts by buying items worth a certain amount of buying multiple pieces of the same item. Look out for such discounts as you shop.
Get Recommendations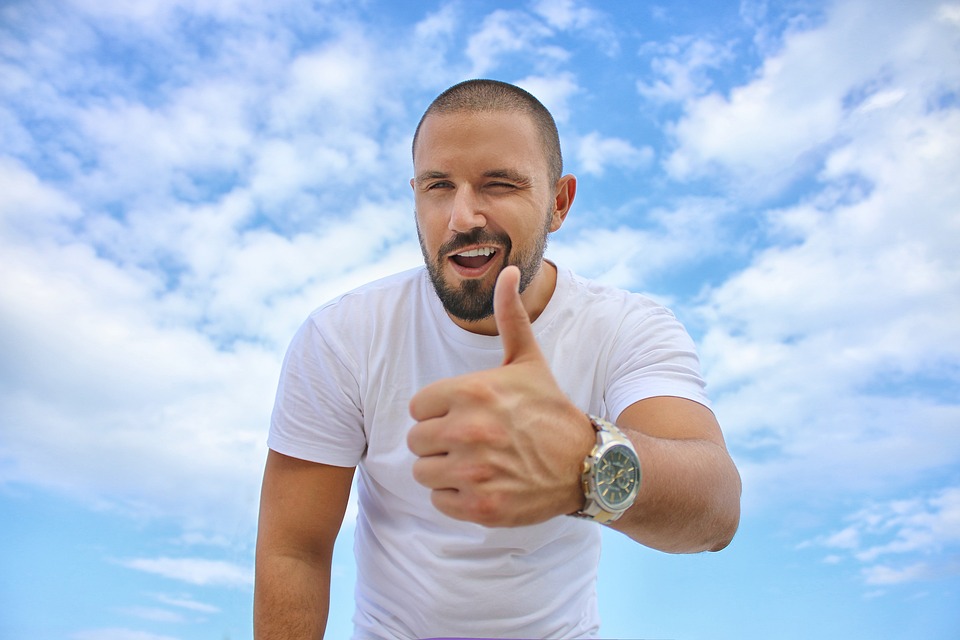 When you shop online, it's easy to waste tons of time moving from one store to the other looking for items that might interest you. One way to save time it to seek recommendations from friends and family. They will be able to tell you where to get the best items at the best price.