We have all probably been in the situation when we desperately needed hot water, but we could not afford it at the moment. This situation is the best known to campers, as they are usually in need of it, as they tend to spend many days in nature. It is why this article brings you some of the benefits of tankless water heaters, and one of them is definitely the fact that you will not need a plumber if something goes wrong. However, not every portable heater is the same, and you should bear in mind these differences when buying one. The main difference is the actual source of power, and there can be a gas heater, electric heater, and solar heater.  All of them have certain advantages, and if you decide to purchase the gas heater, you should know that this is usually the choice of numerous campers. However, this is a little bit expensive, since they are powered by kerosene or propane, which are generally costly options. Electric heaters are a little bit cheaper, and if the price dictates your choice, this is probably the best option. Solar heaters are the simplest form the three since you just leave it under the heat of the sun. After a couple of hours, they are ready for usage. If you don't have a lot of experience in camping and camping supplies, don't forget that the Internet is full of sources and reviews and that it can help you decide to choose the best water heater. But, let us see some of the additional benefits.
Hot water on demand
To start with, the most important feature is hot water on demand. The fact that you have decided to spend some days outdoor does not mean that you should sacrifice and use cold water when showering. The heater will provide you with an amazing outdoor experience and a relaxing shower.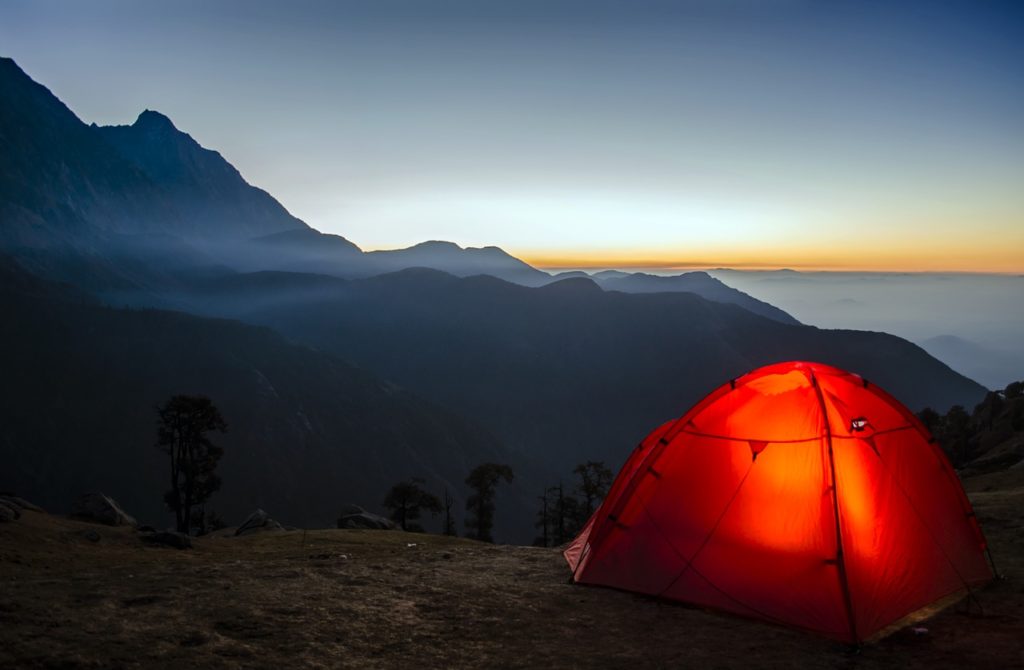 The portable heater is sleek and lightweight
Another reason to think about getting one is the fact that, even though it does not look so, the portable heater is sleek and lightweight. This is probably one of the most crucial advantages since many people simply hate bringing lots of things while camping. These tankless hot water heaters are quite easy and convenient to bring wherever you are going.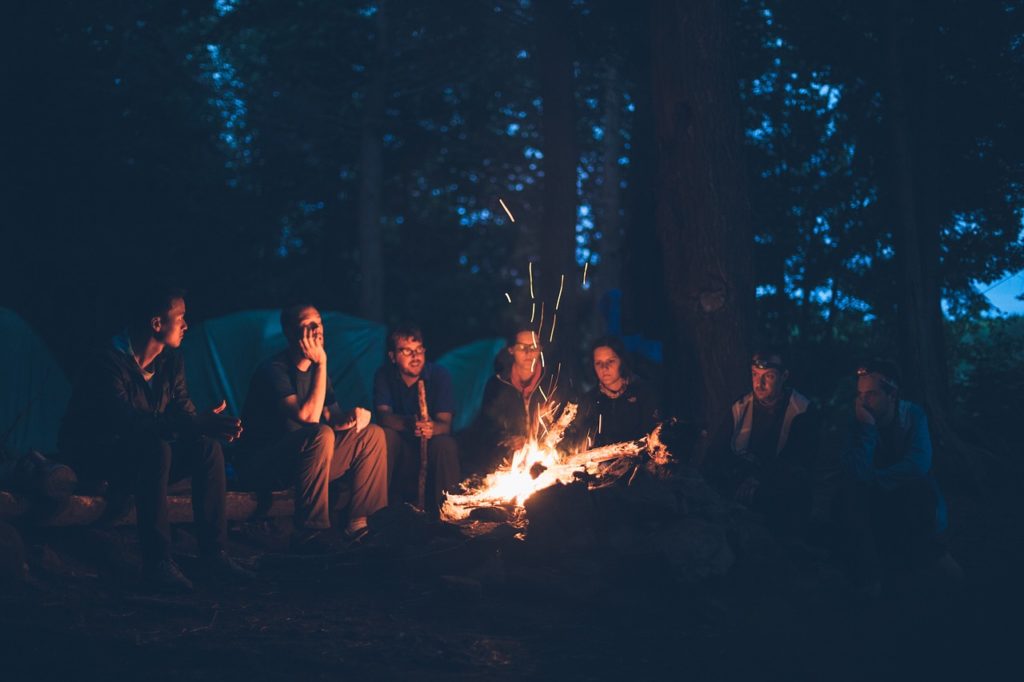 3. Energy-efficiency
Energy-efficiency is one more reason to think about buying a portable heater. Electricity supply is not something that you are likely to have at your campsite, so you need to think about this as well. These heaters require minimal energy and can operate normally in such cases, so you can enjoy the hot water without requiring too much.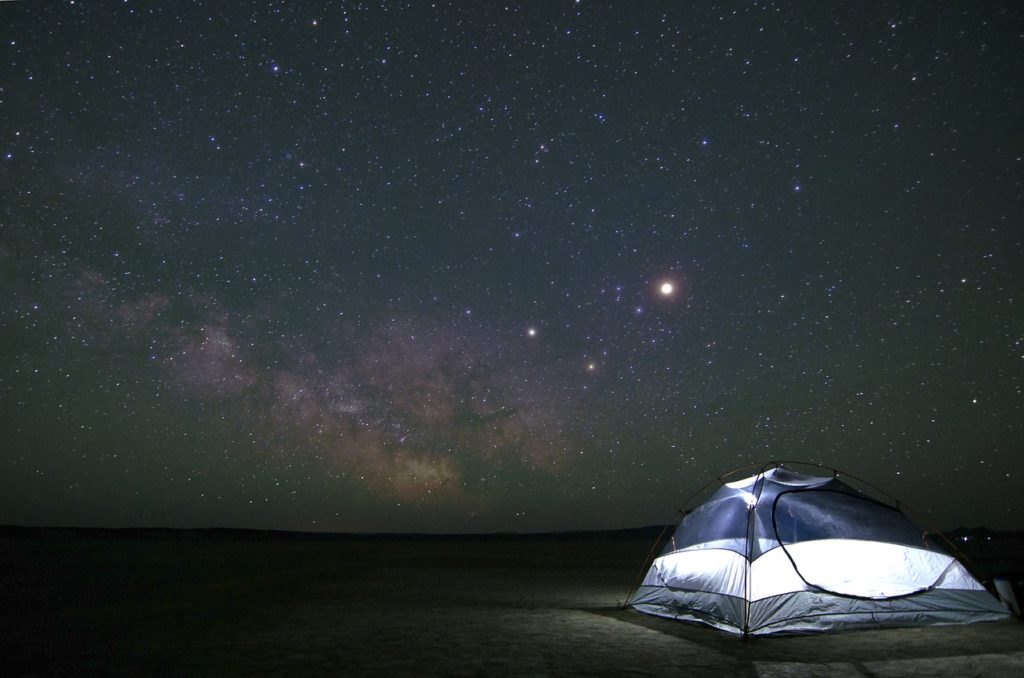 Peace of mind
You probably don't expect a peace of mind to be the benefit of tankless hot water heaters but believe us, it is one of the biggest, especially if you are an experienced camper. With this, you will be able to spend as many days in nature as you want, without thinking about the hot water and hygiene.