Healthy, shiny and silky hair is one of the first things to notice. But sometimes it may seem that it is impossible to achieve a shine that can be seen in various advertisements after visiting a hairdresser's salon. There are many products on the market that promise soft and shiny hair, but with frequent experiments in search of those ideal ones, we can further damage our already damaged hair. And, unfortunately, hair is not something that we can easily fix by plastic surgery. Instead, you may need to consider natural ingredients that are completely safe for your hair and make it silky and shiny in a natural and healthy way. You must be aware of the fact that shampoos, masks, balms, which contain ingredients of certain natural ingredients, aromatic oils and similar things, cannot be regarded as natural hair care, given the dominant chemical composition. Of course, the use of cosmetic preparations is necessary, but there are also completely natural ingredients that can significantly contribute to hair care – in the sense that it is healthy, and in no way harmed by such treatment, in contrast to certain chemical ingredients that can damage it. It is also a fact that natural hair care takes a little bit more time and the results are much more slowly achieved, unlike natural body care, for example, but if you know what natural ingredients are best, you can expect a visible result in a shorter period. Find out below which are the best natural products for hair.
Honey
Honey is an excellent product when it comes to hair care and it has the role of hydrating and restoring damaged hair, given its nutrition. However, in order to avoid getting sticky, we recommend that you do not apply it directly to your hair, but first dissolve it in warm water, or simply use honey extract.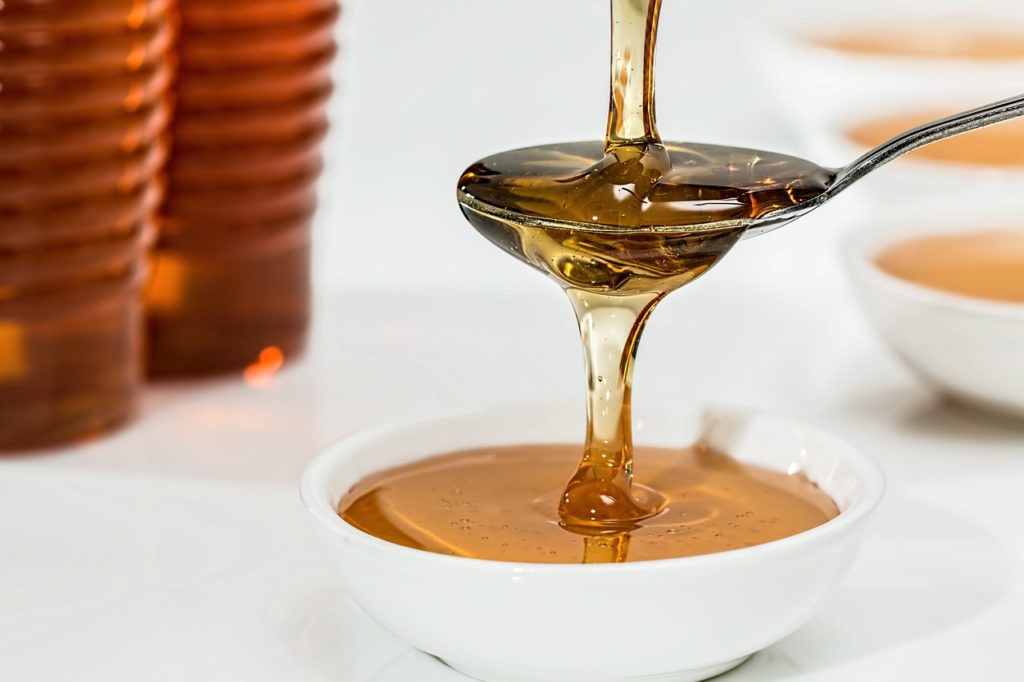 Coconut oil
Coconut oil is definitely proven to be beneficial in hair care because it has the power to penetrate much deeper into the hair. It recovers and strengthens your hair from the inside, and it also has been shown to have the power to reduce the loss of protein from the hair.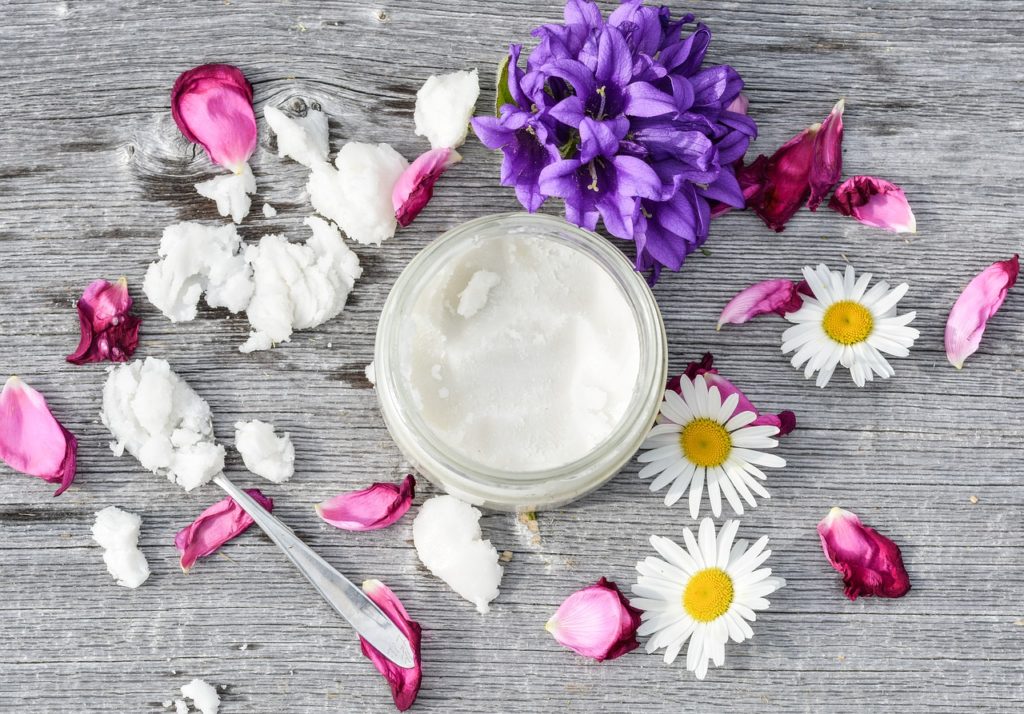 Clay and coal
These two ingredients, which you probably would not associate with hair care, can actually accelerate its volume by creating elasticity between and improving the texture of your hair.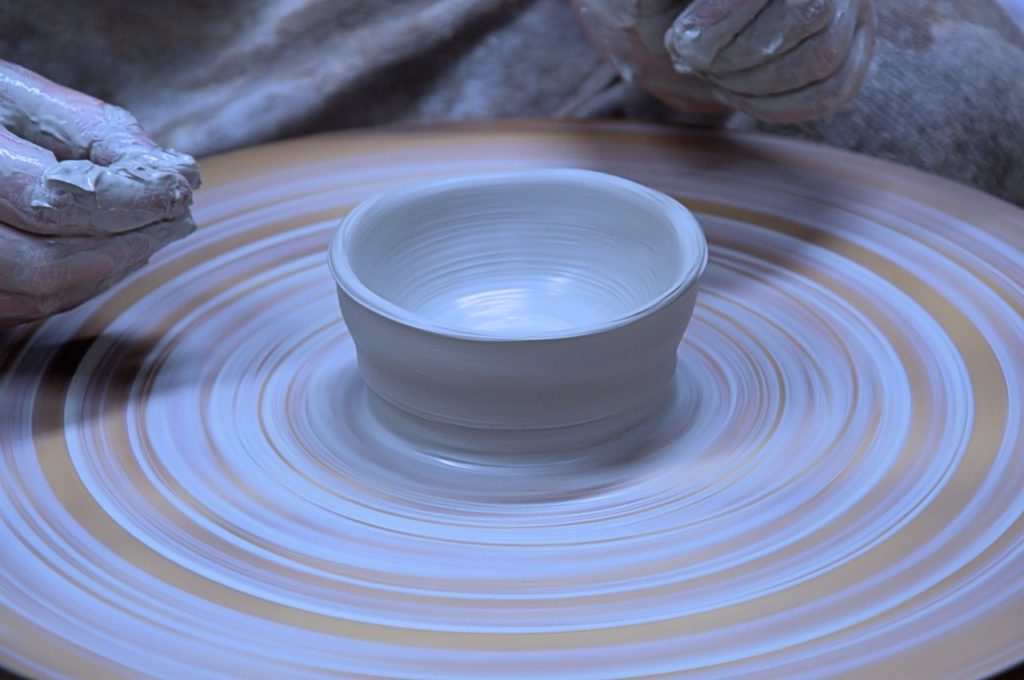 Rosemary
Many experts recommend the use of oil from this plant in the treatment of hair, which obviously serves not only as a spice in Italian cuisine. Many studies have shown that this elixir strongly accelerates hair growth.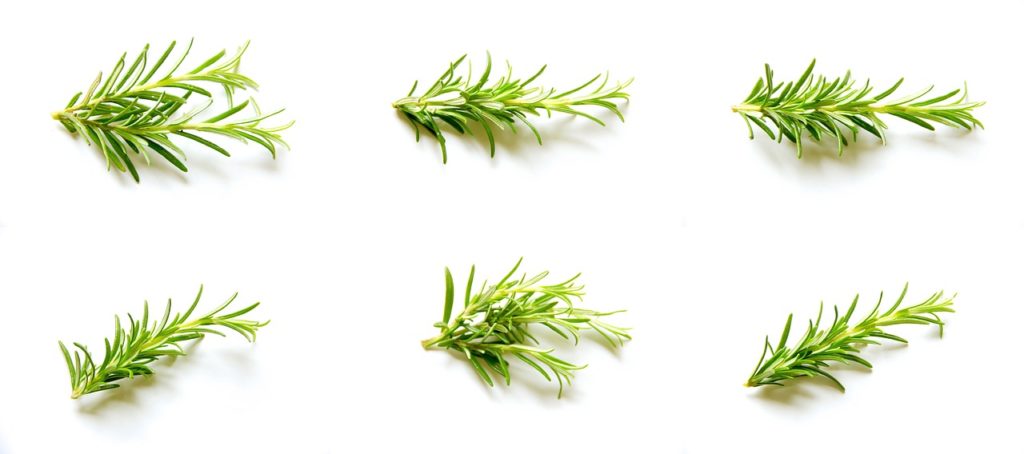 Argan oil
Argan oil is a little bit expensive but definitely worth it. Buy cold-pressed, unrefined argan oil and apply it on the hair before washing, and brush your hair in order to distribute the oil evenly and hold for several hours.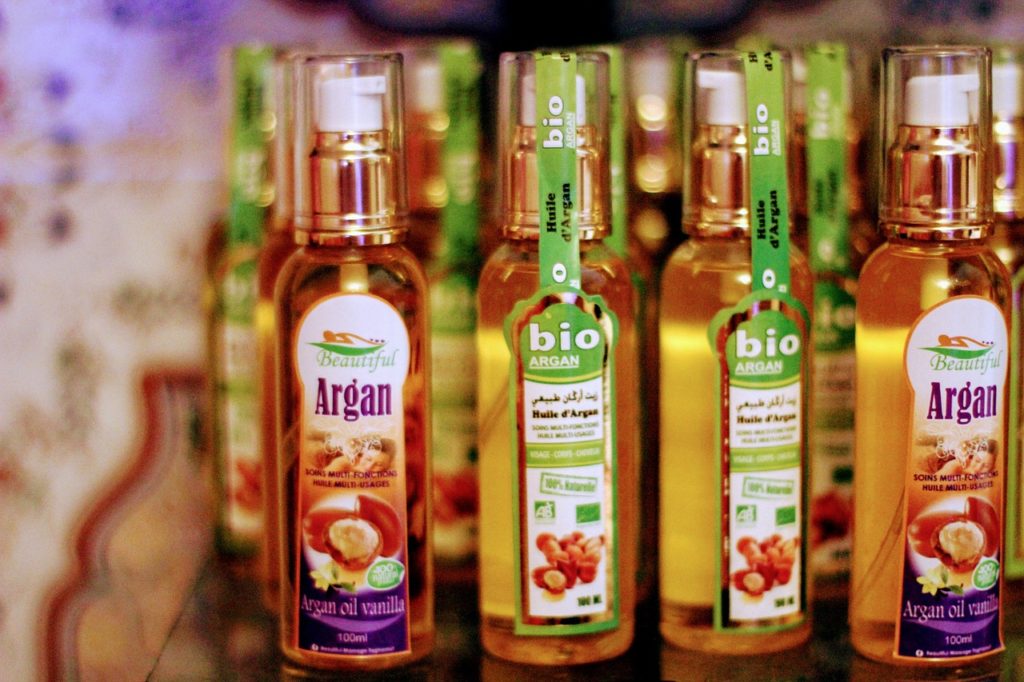 Banana
Taking into consideration that bananas are quite rich in vitamins such as A, C, and E, it is obvious that they may help a lot when it comes to your damaged hair. You may simply use one ripe banana as a hair mask from time to time.