Different people experience their birthdays in different ways. While some do not care for these dates and see it in the same manner as any other day, some enjoy celebrating the day of their birth and every year they come up with new and creative ways to do it. However, there are different people among this other group of people as well, since some like to celebrate this in the circle of close friends and family, while others make extravagant parties for dozens and even hundreds of people. Additionally, there are birthdays that are given the most attention, such as the 18th birthday, the day when a person becomes an adult and responsible for his or her actions. This birthday is mostly taken as a turning point in life and the transition from childhood to adulthood, being the reason for its importance. This list is made for those who want to celebrate their birthday with style and contain some of the creative ideas and ways you could spend this day. There are many ideas and places to do this in the best possible way and do not forget some party rentals you can rent for this day and complete your celebration. Let's have a look at some of the most creative and interesting ways in which you can celebrate your birthday with style.
Rent a mountain cottage
This is an incredible idea if you celebrate your birthday during winter, but you should know that mountains are beautiful no matter the season. Also, this is most suitable for small celebrations, with not so many people, as these cottages are usually small. In this manner, you can celebrate more than one day and spend quality time with your special people.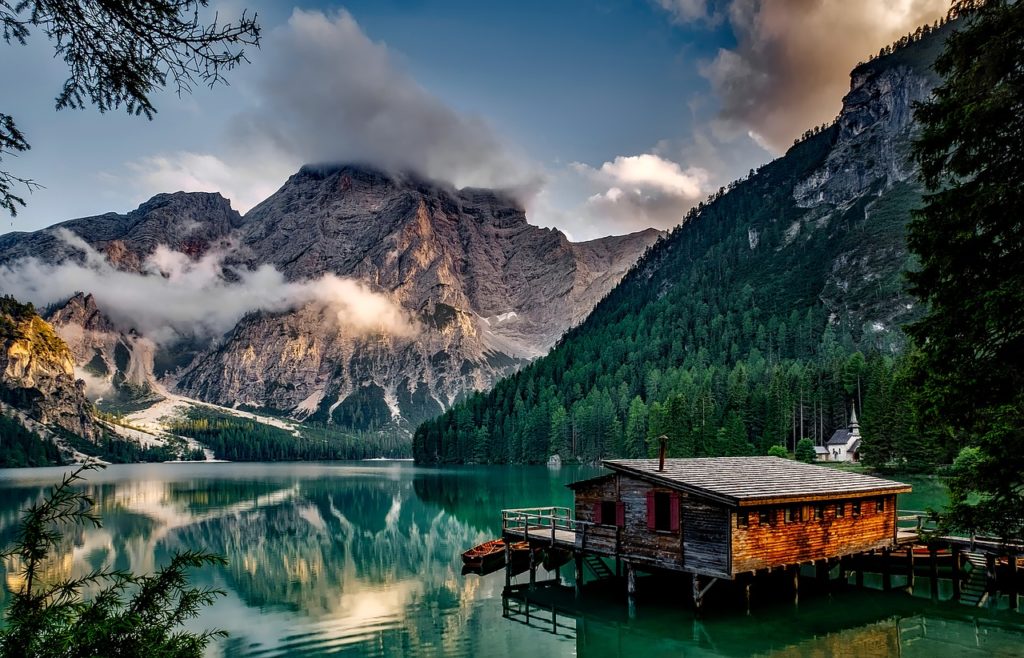 Treat yourself to a day in a massage or spa center
Who said that celebration actually means inviting people? Sometimes you may celebrate all alone, if you feel like it, or invite one or two people you really could not imagine your life without, enjoying one-day swimming, getting a massage, and enjoying some spa treatments. This definitely explains what it means to celebrate with style.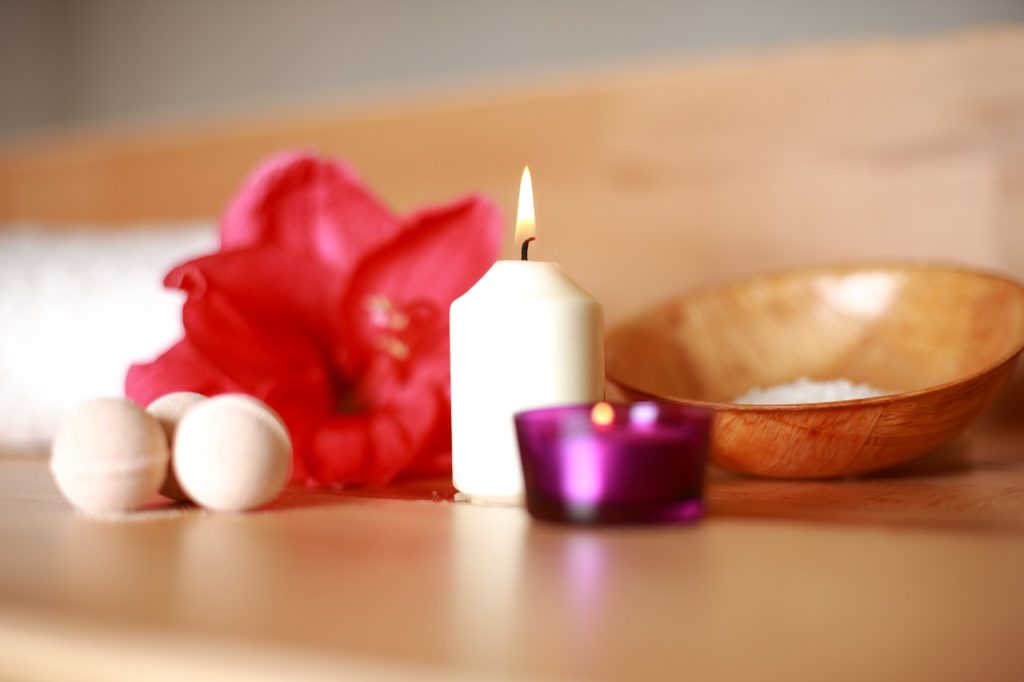 Make a themed celebration
You don't need to wait for Halloween to put a mask on of your favorite character. You may do that for your birthday celebration. Pick a theme from your favorite book, movie, video game, or a cartoon, and tell all your friends they need to dress like those characters. This may be creative and very fun!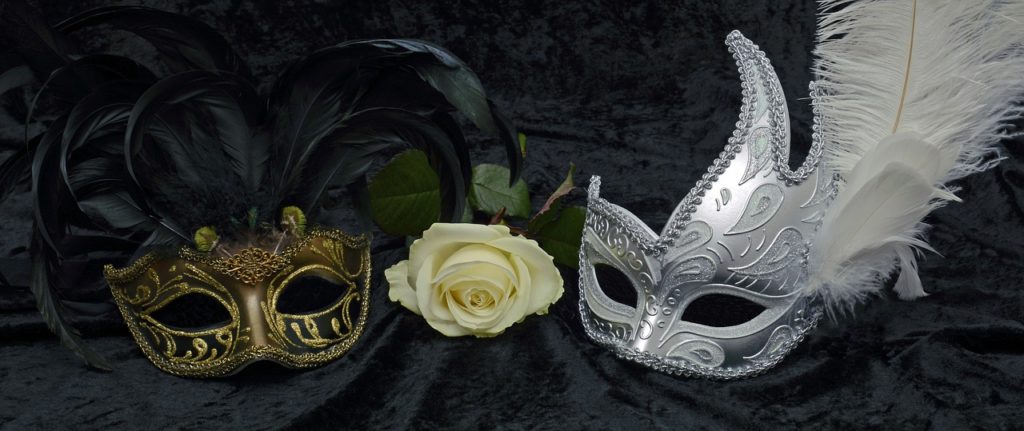 Road trip is always a good idea
If you have that one place that is not far away, but you never got the chance to visit it, your birthday may be an excellent opportunity. Invite your closest friends, rent a car if you don't have one, and get ready for one of the best adventures in your life. And, don't forget to bring your favorite music with you!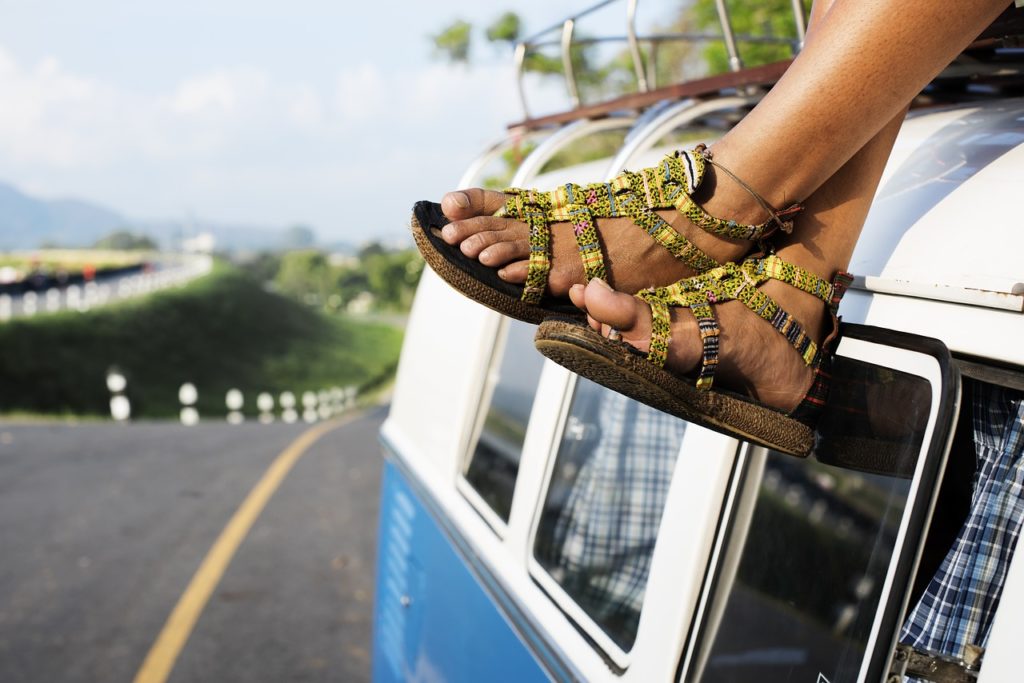 Do something new and adventurous
If you always wanted to experience an adventure, such as an extreme sport, skydiving, paragliding, scuba diving, surfing, or any other – your birthday is an excellent opportunity to do that! Invite some of your crazy and adventurous friends, and make a birthday celebration that everyone will talk about!