If you are one of those people who think that actors, politicians, singers, or any other famous people and celebrities have always been into that profession, the list of celebrities who went to medical school is here to prove you wrong. Believe it or not, many famous people, alive or dead, actually had something to do with medicine. While some of them were nurses and technicians, there were also those who were dentists, physicians, even surgeons. Many famous people who are today's most prominent actors or signers actually hold university degrees from some of the most prestigious universities, being a portrayal that you should never give up on your dreams and that it is never too late to pursue them. On the other side, you can never earn the same if you are a local dentist and if you are a famous Hollywood actor, being also one of the reasons talented people give up on their education and decide to be in the film industry. Additionally, there are also some people who are not satisfied with simply being recognized in their city, as they want to be internationally famous, which is another reason to take a microphone and become a singer, instead of healing people at hospitals. Not very humanitarian, yet, that is life. So, let's see some of the names of the famous people who went to medical school.
Ernesto Che Guevara
For us today, Che Guevara is a symbol of revolution, and you can rarely find someone who would not recognize this figure from his famous picture. However, many people don't know that he graduated from the University of Buenos Aires, more precisely, Faculty of Medicine, in 1953.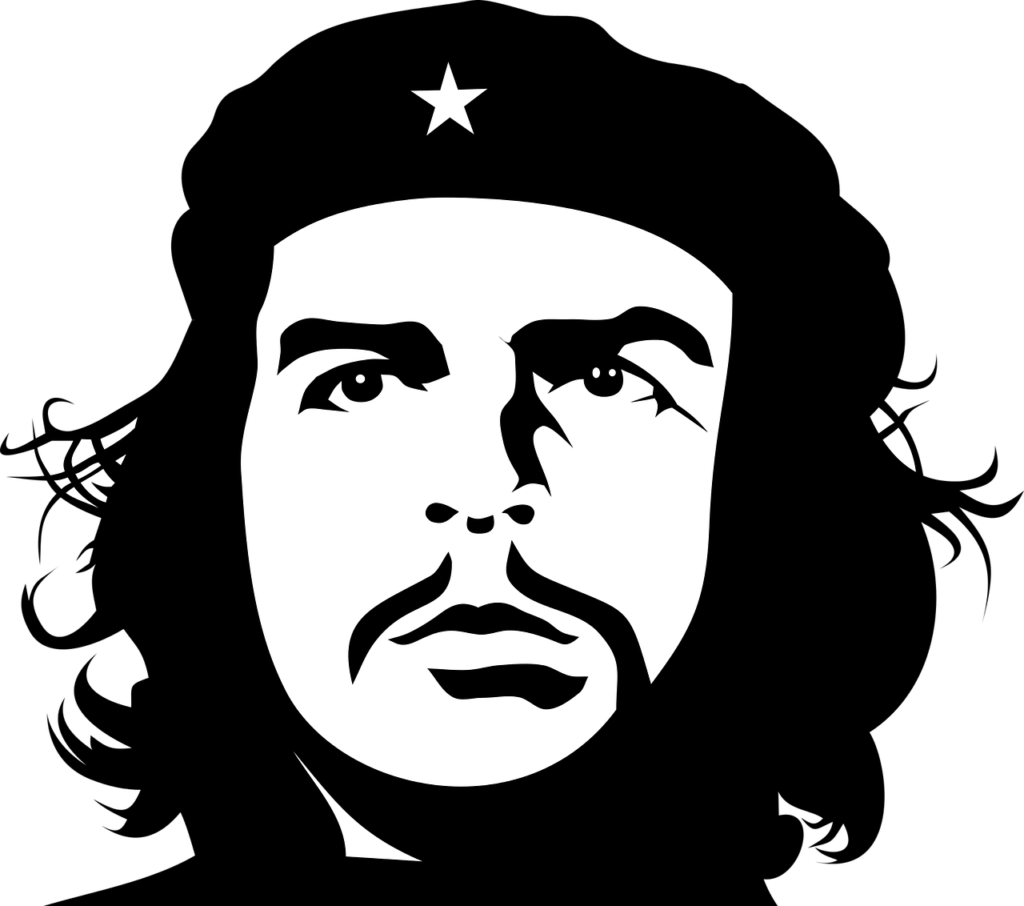 Mayim Bialik
We all know her as a scientist from the famous show Big Bang Theory, as Amy Farrah Fowler, who is also Sheldon's girlfriend. But guess what, she is not just acting smart, she is really smart, as she holds a Ph.D. in Neuroscience from the University of California.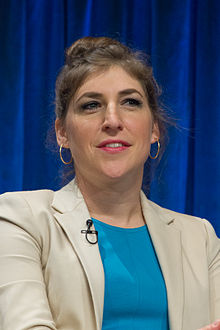 Sir Arthur Conan Doyle
Watching or reading Sherlock Holmes and his detective adventures is amusing, and we all probably know they were written by Sir Arthur Conan Doyle. However, what most of us don't know is the fact that besides being a great novelist, poet, and politician, Doyle also attended Edinburgh University Medical School.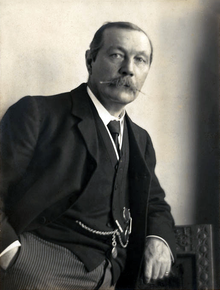 Khaled Hosseini
This famous writer from Afghanistan, who took our hearts with his masterpiece book named The Kite Runner also graduated from a medical school. Apparently, Hosseini received his medical degree from the University of California, San Diego, in 1993.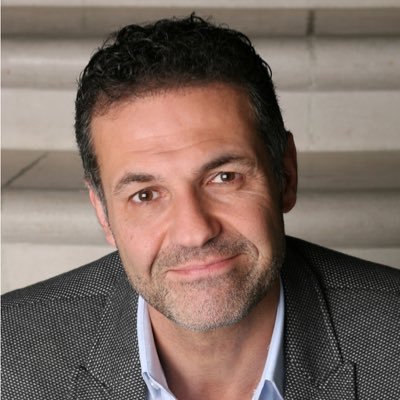 Lisa Kudrow
Her everlasting role and probably one of the most successful was definitely the role of Phoebe in one of the best TV shows Friends. Besides being an excellent and charming actress, Kudrow is also incredibly smart, as she got her degree in psychobiology at Vassar College.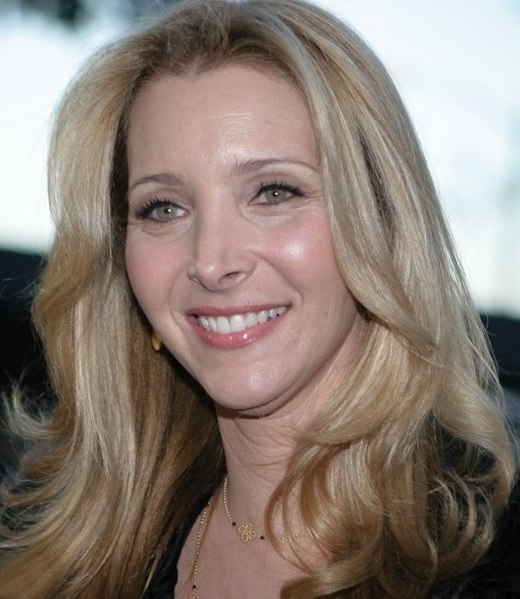 Amy Chow
This retired American artistic gymnast is probably the most famous for the fact that she won the Olympics three times. But, what you probably did not know is that Amy Chow is also a pediatrician. She got her medical degree at Stanford Medical School.