If you do not have a required work experience behind you, do not be discouraged because this list brings you jobs you can work without previous experience needed. However, you should be aware of the fact that experience does not necessarily mean paid work. Regardless of the fact that you do not have the necessary experience in the field of work for which you want to apply, your credentials include all the skills you have gained during schooling, volunteering, part-time work, as well as all other interests. During all these activities, you have acquired certain skills and it is now time to highlight them. A cover letter is an interview before the interview. Speak in your voice and style instead of simply counting certain things, like in your CV. Indicate what motivated you to apply for the job, state and explain your relevant skills, link them to the job requirements, and in the conclusion point out why you are just the right person for the job you are looking for. Although it does not seem like that, there are many jobs that you can work without previous experience, and these jobs can even include positions such as online English teacher, courier, customer service representative, and many others. If you are looking for one such job, carefully read this list, because it will bring you some more ideas.
Delivery
The only thing you need for this position is to have a driver's license and to be familiar with the streets in the particular area you are required to cover. If you show such knowledge, you are definitely eligible for the job, even without previous experience.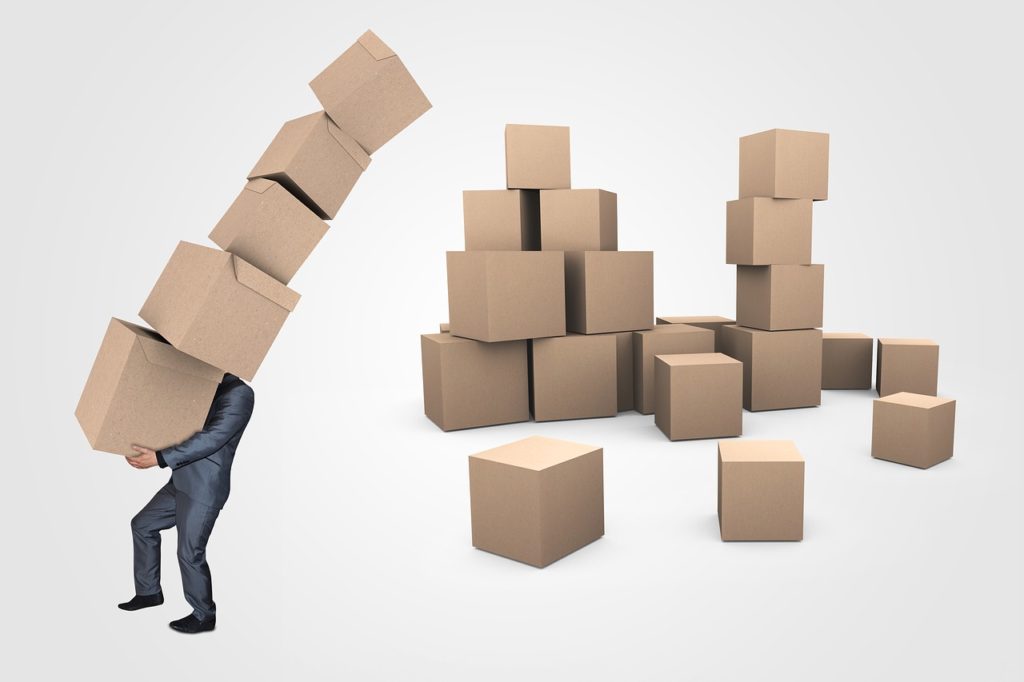 Cashier
If you don't mind dealing with a lot of people during the day and if you are good at dealing with money, the cashier position is suitable for you. You can even get the job at your local grocery store, without previously working at similar positions.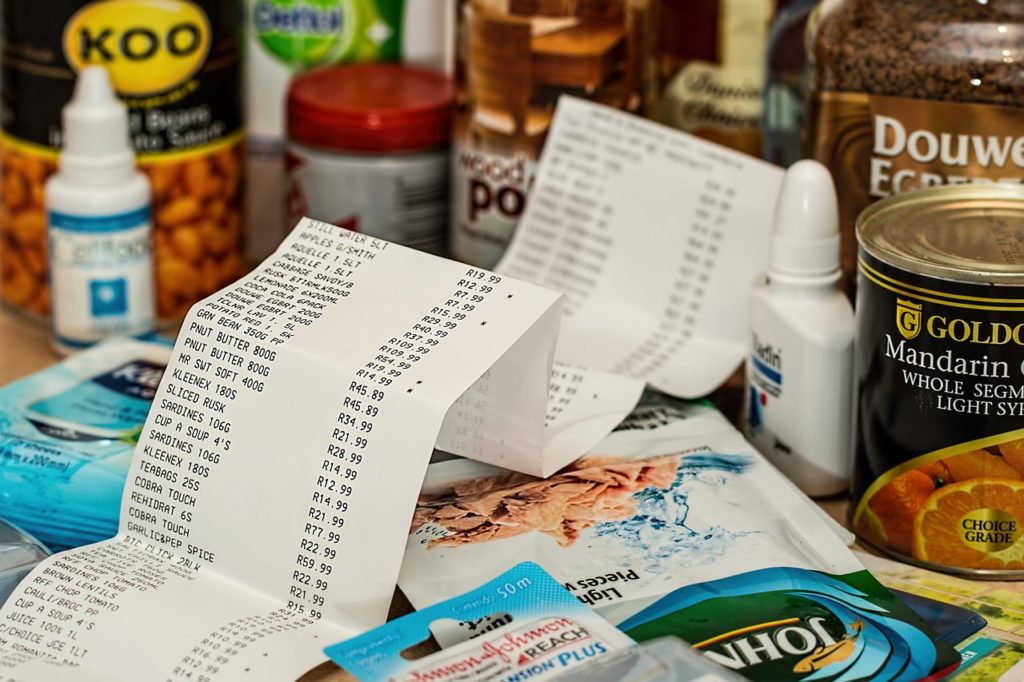 Waiter
Being a waiter requires being very good with people, knowing how to communicate, and to always be ready to act professionally, making sure your customers get the best possible service. If you can prove yourself to be that kind of a person, you will be more than eligible for the job.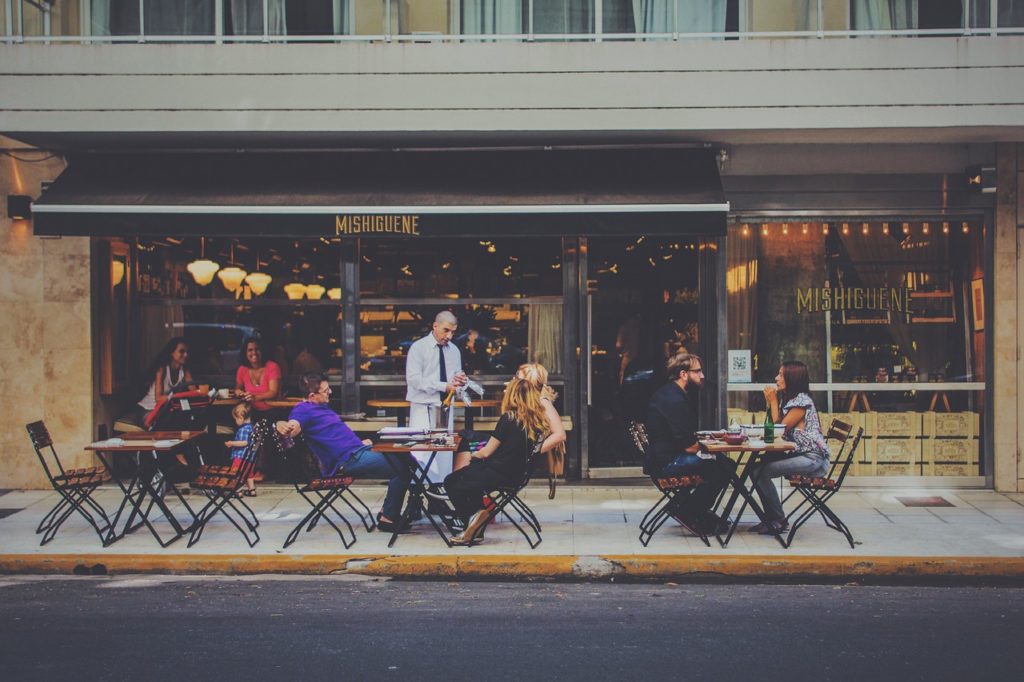 Housekeeper
We all do the housekeeping work, especially those people who live alone, being the reason why almost everyone has such experience. It is why you can apply for the job, being sure you will do your best, as you don't need a professional background to know how to dust, vacuum, wash, and clean.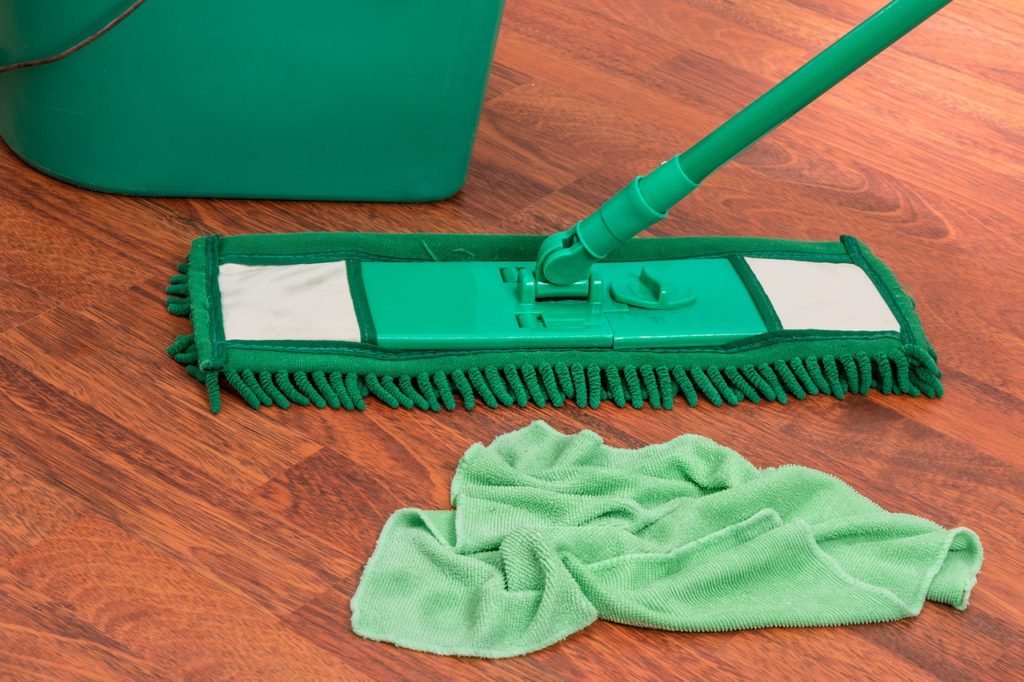 Pet sitter
This job definitely does not require a professional experience, but it definitely requires a huge amount of love and patience when it comes to pets. If you are an animal lover, this may be the easiest, yet the best job you can find, and you will simply do what you love while being paid.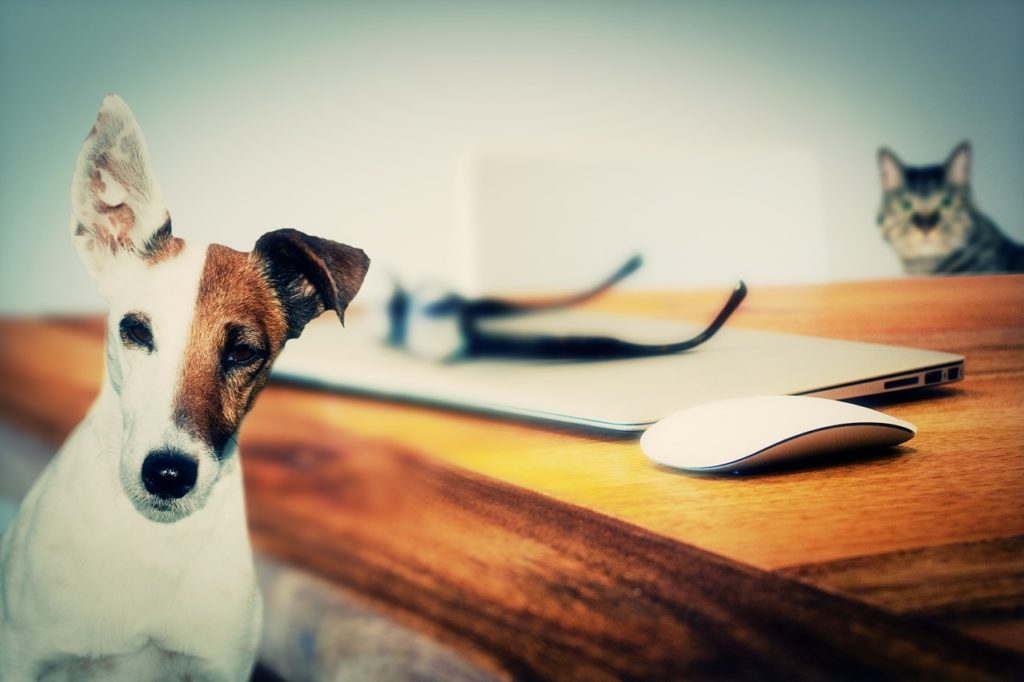 Babysitter
Same goes with babies; it is better in this case to have a professional experience, but if you don't, just show how crazy, devoted, and passionate you are when it comes to these little creatures, and you will be more than eligible to become a babysitter!